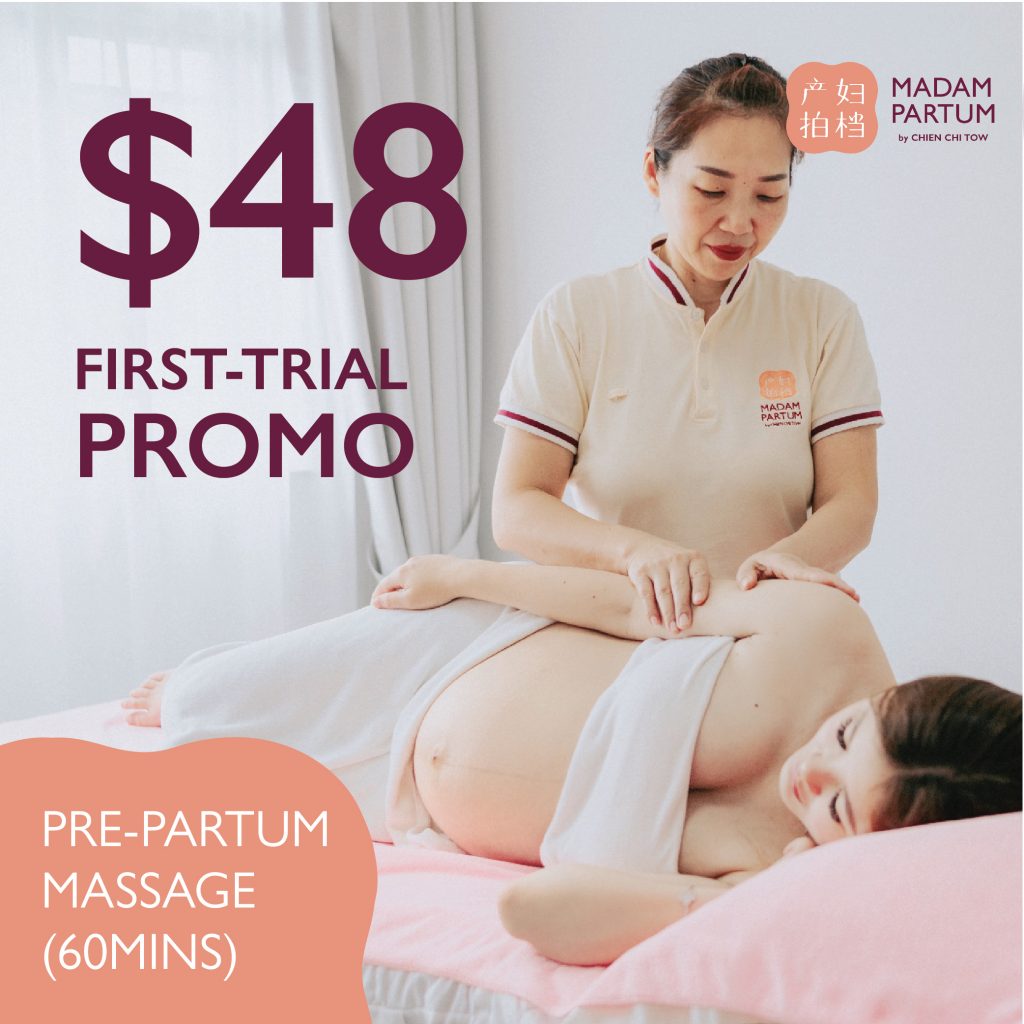 To all moms-to-be, pregnancy is an exciting and joyful journey, but it also comes with back pains, muscle tension and anxiety. Pamper yourself in a Pre-Partum massage to help you in,
✅ Relieve back pains
✅ Loosen muscle tension
✅ Relieve anxiety.
✅ Improve water retention
You can embark this pregnancy journey with ease. Get your first trial offer now! WhatsApp us at 8166 0060 if you have any question.
Benefits of our Pre-Partum Massage
Nurturing a baby in the womb comes with the mommy's responsibility to stay happy and healthy.
WhatsApp us to Book your Appointment today!