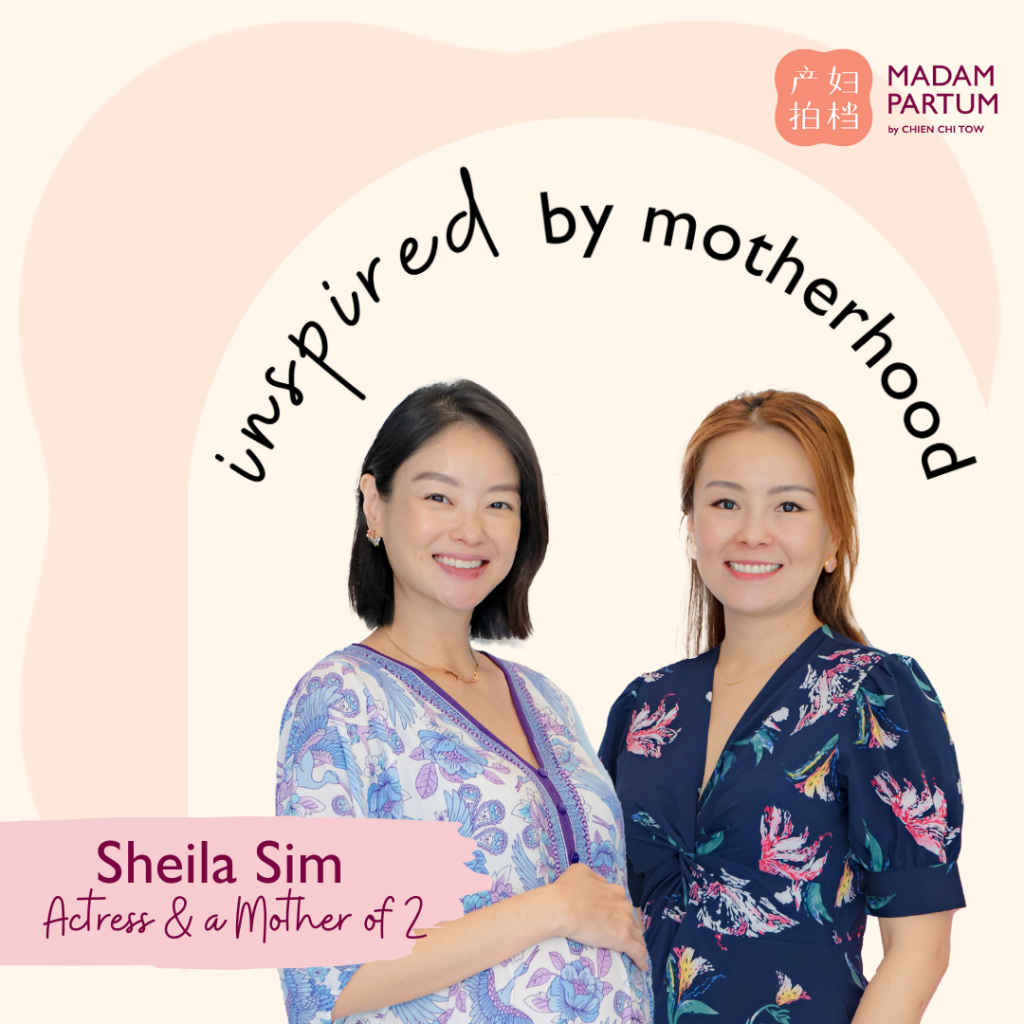 Motherhood is beautiful, but it's not always easy. In our first episode of Inspired by Motherhood, our invited guests shared inspiring thoughts with Yen about their journey of motherhood. We are proud to be part of a community of mothers that dare to realize a future for themselves and their family, and then walk in it as they journey toward realizing their dreams and aspirations.
Breaking the news for your older child
When a new baby comes, it can be an adjustment for the older sibling. How can we develop a positive sibling relationship to share love and attention, and how early should you start to tell them?
Hear how Sheila introduced Layla to the coming of her younger sister.
Sheila shares an inspiring concept of "Parent Yourself First" but what does it really mean by parenting yourself first.
"we all have this child inside of us that could have gone through some kind of trauma when we were young"
Journaling to avoid missing out
Journal writing is known to help process feelings and things that matters to you as you navigate everyday life so that you don't miss out and feel the void.
Here, Sheila Sim shares about positive parenting and more tips how she managed and prepped Layla about her 2nd pregnancy with Yen.
Tune in now to be inspired with nuggets of wisdom as Madam Partum hopes that you will celebrate your pregnancy, enjoy your transformation into "mother" and best of all, find a more powerful, beautiful love than you've ever known before!