Our total wellness Pre-Partum massage is designed to use techniques to boost immunity levels, which mothers need throughout the pregnancy period.
WhatsApp Us @ 8166 0060 | Hotline: 66 633 933 | Email: enquiry@madampartum.com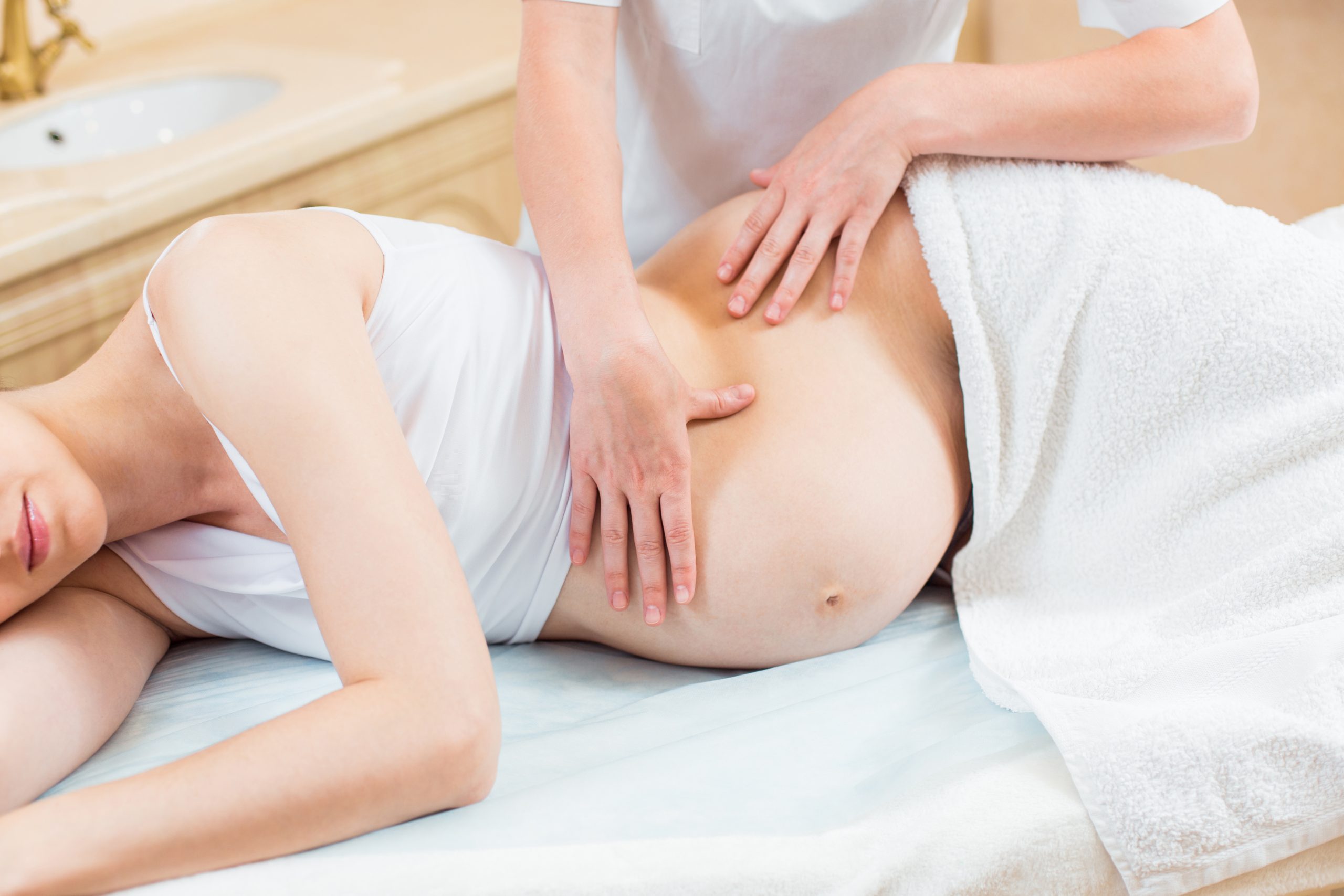 Beginning your Motherhood Journey
We understand the stress that pregnancy places on the body. Our masterful techniques dissolve tension, reduce cramps and swelling, and boost immunity levels for healthier and happier mothers-to-be. Our meridian acupoints massage help you relieve the stress  
Benefits of our Pre-Partum Massage
Nurturing a baby in the womb comes with the mommy's responsibility to stay happy and healthy.
Speak to our Customer Service Specialist
Find out more about our Pre-Partum Package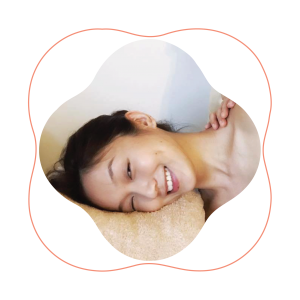 This is what I look forward to most every week — getting my regular pre-natal massage from Madam Partum. For some reason I only get calf cramps in the middle of the night (usually 5 in the morning) when I'm pregnant and I heard that many moms-to-be experience this too! I find it such a relief to have a professional therapist who knows exactly how to alleviate symptoms like that, (including the back aches and water retention) and as I brace myself for the last leg of the pregnancy, I'm going to enjoy every bit of this!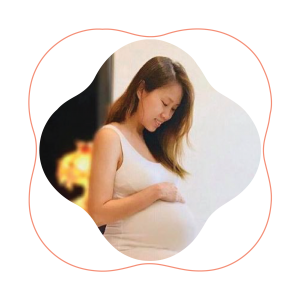 As my baby grows bigger, my lower back is really starting to ache more! Loving @madam partum's prenatal massage, which eases my pain and helps me sleep better at night. My masseuse has over 10 years of experience, and my massage was really on point. I definitely wouldn't dare to let any ordinary masseuse massage me while I'm pregnant, especially now that I'm at 34 weeks! Really thankful I'm in safe hands ❤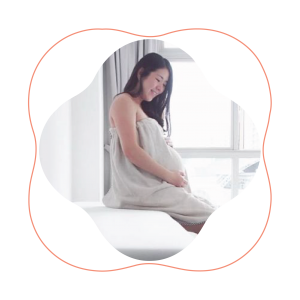 I've been getting regular pre-natal massages done with Madam Partum since I hit the 20 weeks mark in my pregnancy and it has helped me so much in alleviating pain from an old injury. Kudos to the experienced therapists, who took really good care of me! Since then, I never had swollen feet and lower backaches other than the usual (expected) pelvic discomfort as baby's head is preparing to lower into the birth canal. I'll be getting another 1-2 sessions in (I hope) before I pop and I'm so thankful and blessed to be able to still be able to enjoy these massages till then! Thank you Madam Partum
We help you in your pregnancy preparation
Available at Madam Partum @ Katong or any Chien Chi Tow Outlet.
Available at Madam Partum @ Katong or any Chien Chi Tow Outlet.
For single session home service, add $42.80 per trip and a minimum booking of 90 mins.
Please allow 2 days booking in advance, subject to availability.
No home services during weekends and public holidays.
Inclusive of portable massage bed.
There will be a home service fee of $42.80 per home visit.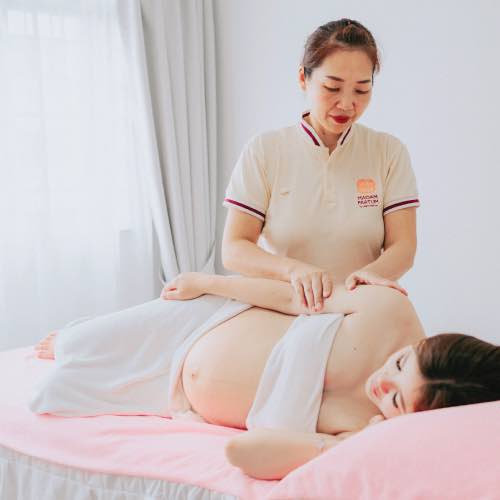 Enjoy our Pre-Partum at the comfort of your home!
Supporting your health and wellness during pregnancy and Post-Partum
Looking for Herbal Products?
Speak to our Customer Service Specialist to assist you on the right product to get for you.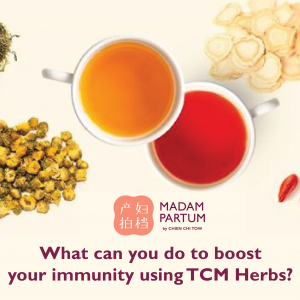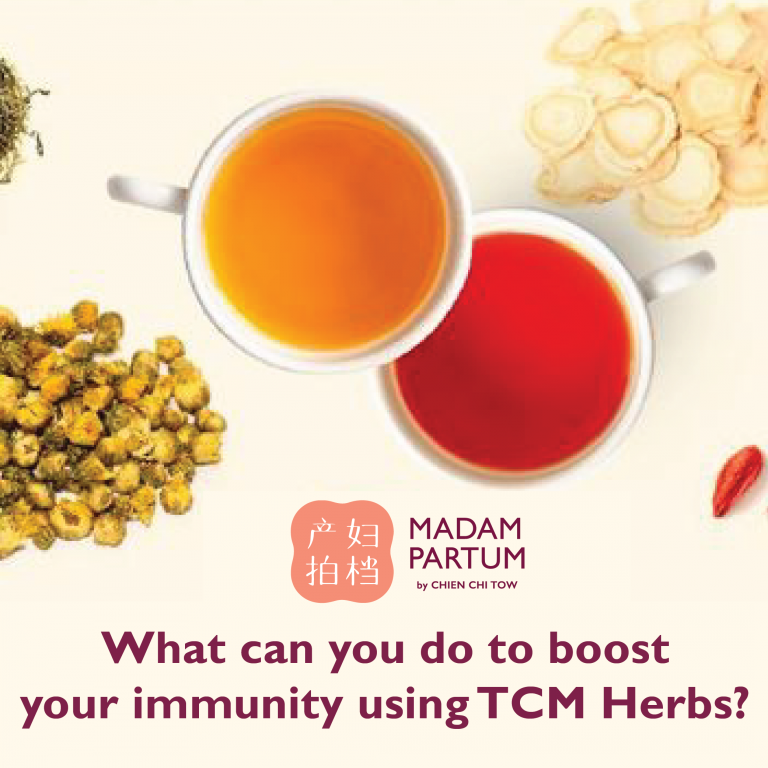 Pre-Partum
For pregnant mothers in their second or third trimester, as the fetus continues to grow, squeezing the heart and lungs in the chest cavity, restricting
Read More »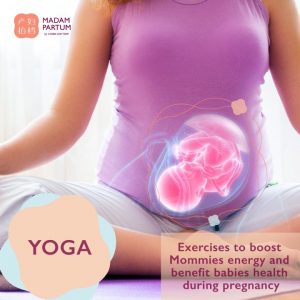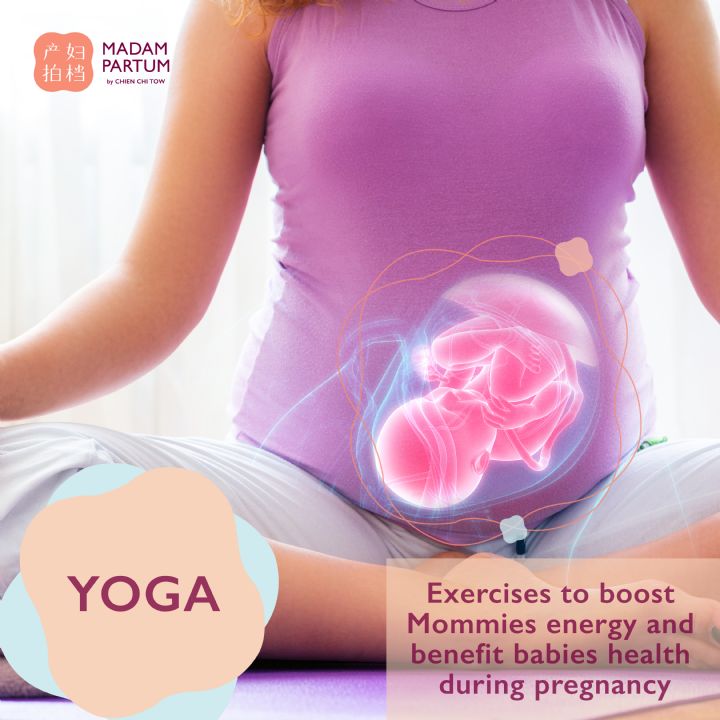 Ask Madam Partum
They say that healthy Mommies make healthy babies. This is very true especially during pregnancy. Aside from having a balanced diet, how to make sure
Read More »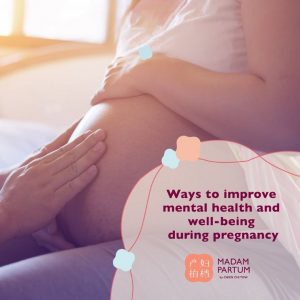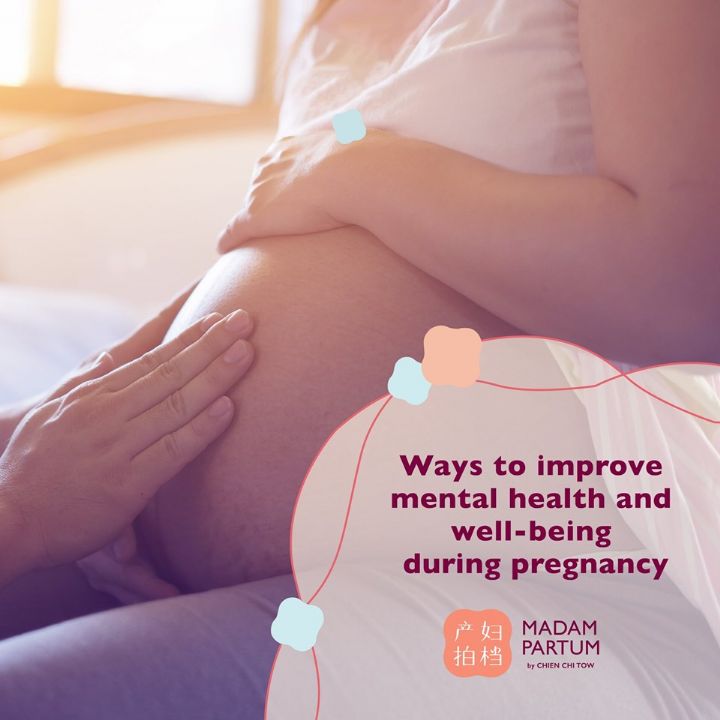 Ask Madam Partum
While the roller-coaster emotions are largely seen as part of hormonal changes during your pregnancy (http://www.madampartum.com/blog-details/how-pregnancy-hormones-affect-your-body). As a pregnant woman, you will need to undergo
Read More »
Our products, sessions or packages sold are non-refundable and non-exchangeable for other services, products or promotional packages.
Not valid in conjunction with other discounts/promotions.
All prices quoted are inclusive of GST
Home services are not available on weekends & public holidays. Surcharge will apply for home service request to CBD/City Centre/Town/Sentosa
Last minute cancellations less than 24 hours are deemed as 1 session incurred.
Inform us of any pre-existing medical condition.
Packages must be utilised within 6 months from your EDD or date of purchase, whichever is later.
Due to unforseen circumstances, the management reserves the right to replace the therapist without notice.
By signing up for our products, sessions or packages, we acknowledged that you have read, understood, and will abide by the above terms and conditions stated above and also agreeing and consent to the collection, use and disclosure of your personal data by us and our strategic partners, in accordance with the Personal Data Protection Act 2012.