At Madam Partum, we have carefully tailor made our services to help women in order to not only feel good but actually get well from Post-Partum and Pre-Partum. We are here to help mothers with our holistic treatment so that you leave your partum worries to us.
WhatsApp Us @ 8166 0060 | Hotline: 66 633 933 | Email: enquiry@madampartum.com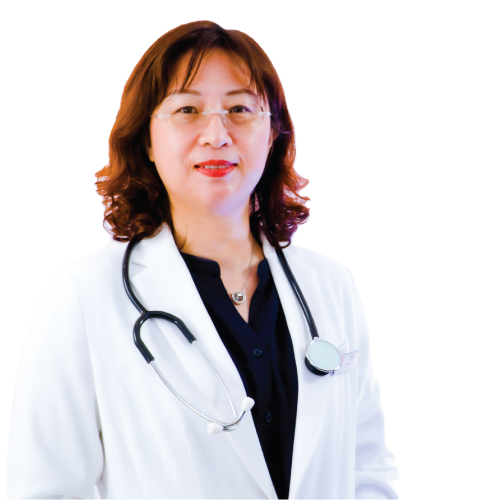 Pre-Partum & Post-Partum Journey
We understand mommies might face pre-partum complication or postpartum disorder which requires specially treatment. Our TCM Chinese Physicians are trained in supporting and treating mommies through this difficulty times. 
Benefits of our TCM Consultation & Treatment
Supporting you in your Pre-Partum & Post-Partum journey.  
Speak to our Customer Service Specialist
Find out more about our TCM Consultation
Nurturing your health during your pregnancy
exclude treatments and prescription
Electro-Acupuncture (done together with Acupuncture) – $16.05
Infra Lamp (done together with Acupuncture) – $16.05
From $21.40 – $42.80 (one part)
Treatment duration between 30 – 90 mins dependent on desired results
TCM Tuina to help prevent pediatric diseases in baby and children
TCM Prescription packed for daily consumption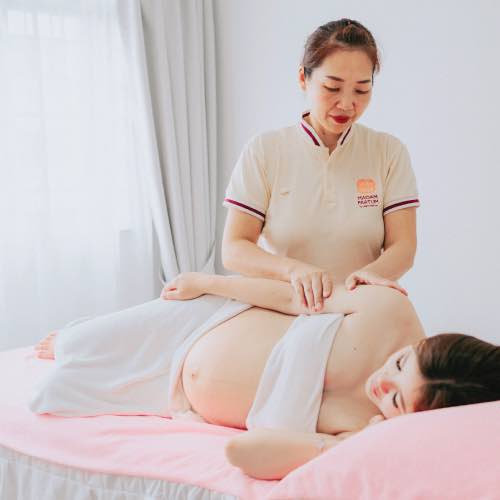 Speak to our Customer Service Specialist
Find out more about our Pre-Partum Package
Traditional Chinese Medicine Blog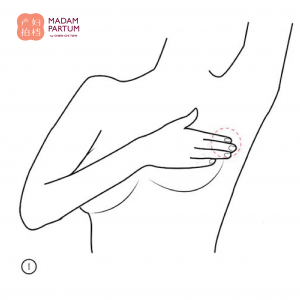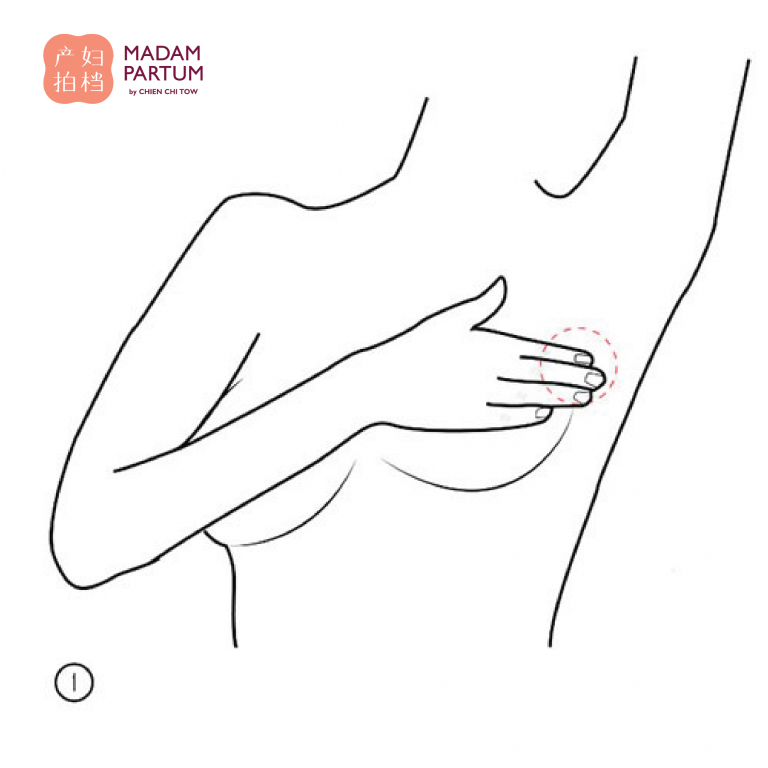 Ask Madam Partum
How To Massage Engorged Breast For More Milk Production Need help to get your milk flowing? Madam Partum shows us simple breast massage techniques to relieve engorgement
Read More »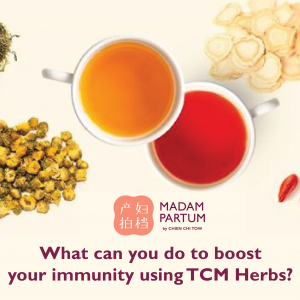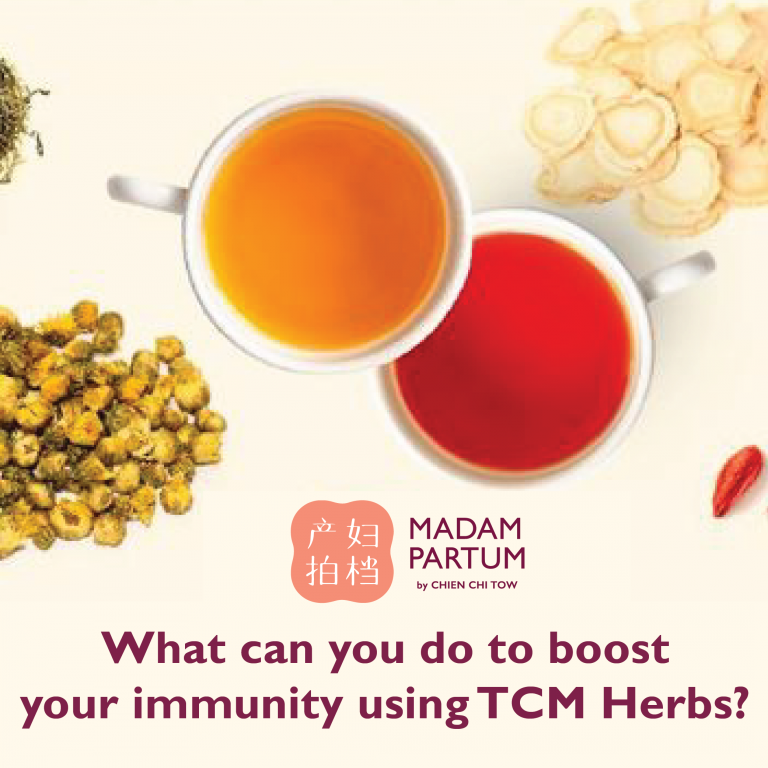 Pre-Partum
For pregnant mothers in their second or third trimester, as the fetus continues to grow, squeezing the heart and lungs in the chest cavity, restricting
Read More »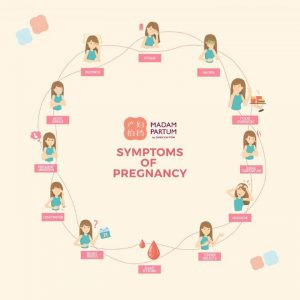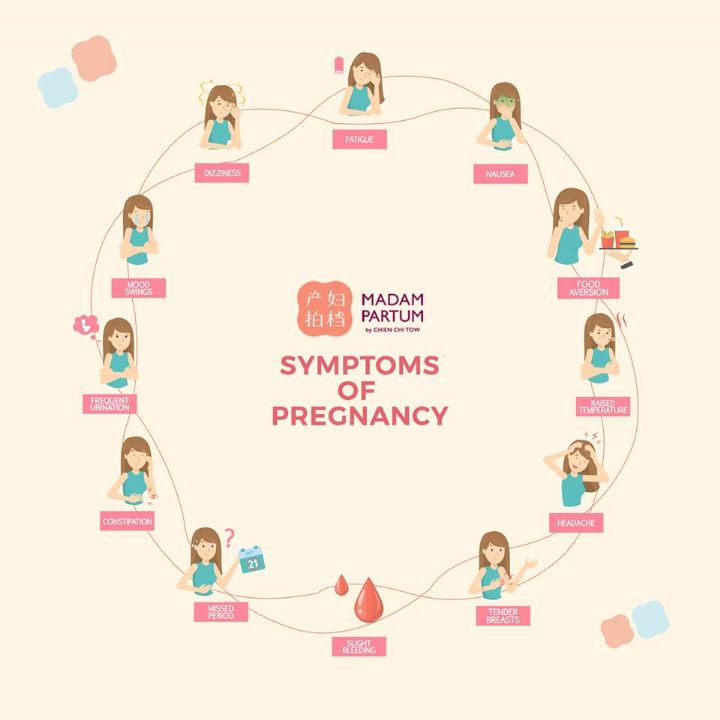 Ask Madam Partum
𝗙𝗮𝘁𝗶𝗴𝘂𝗲 Your doctor will tell you that hormonal changes may cause fatigue on the first trimester of your pregnancy. It usually goes away on the
Read More »