Madam Partum is back with our most sought after webinar this upcoming month! If you are a first time mommy and you're not sure what to do, or an experienced mommy who is seeking to ensure that you are taking care of your pregnancy well, we are here to share the essentials on what to do at each trimester from a TCM Perspective and D-day essential guide ✨
✅ 安胎 | 养胎 Concept
✅ Dietary and Physical Care
✅ 5 Must-Know Breastfeeding Basics on D-Day
🌟 + COMPLIMENTARY E-Hospital Checklist
Title: TCM Pregnancy Care 2022
Platform: Zoom Webinar
Admission Fee: $10 Per Admission 
Don't miss it!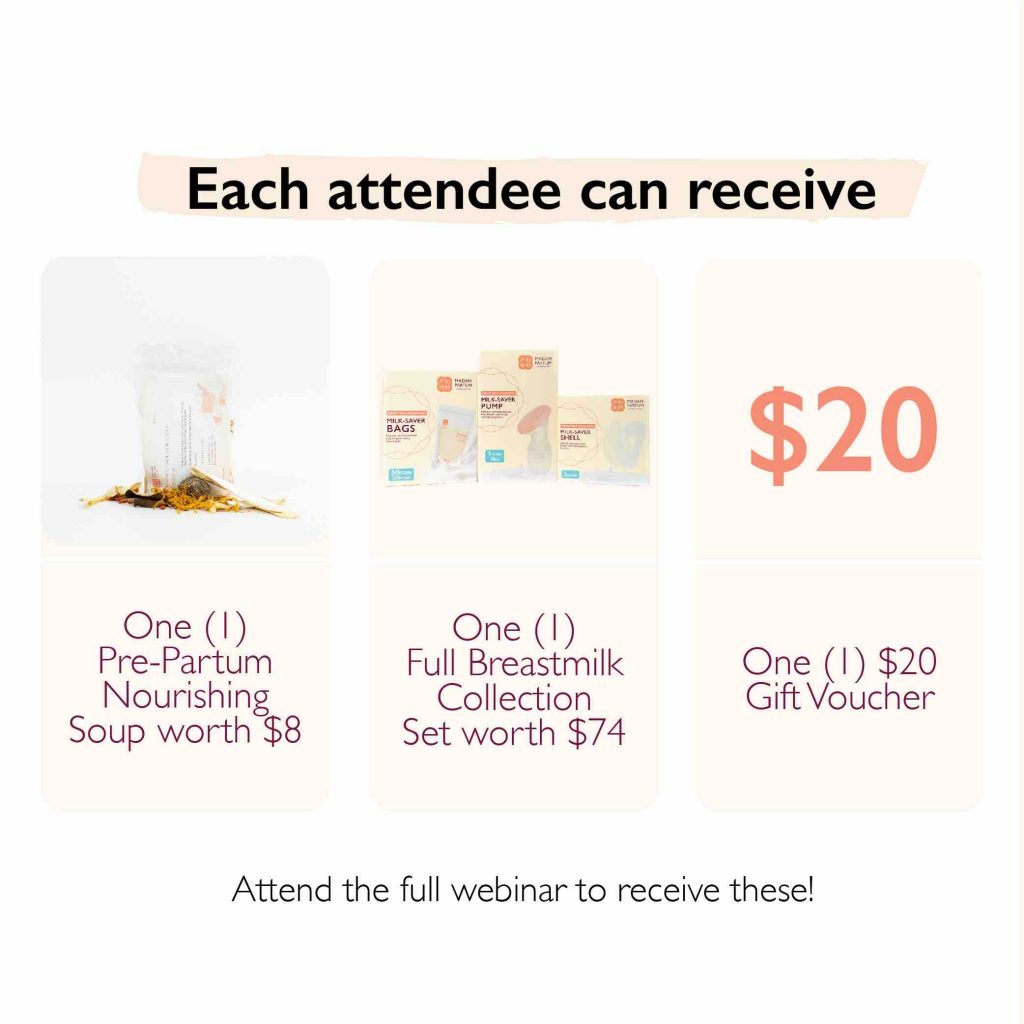 Carebag Consist of;
One Pack of Pre-Partum Nourishing Soup (worth $8)
One Set of Breastmilk Collection Set (worth $74)
$20 Gift Voucher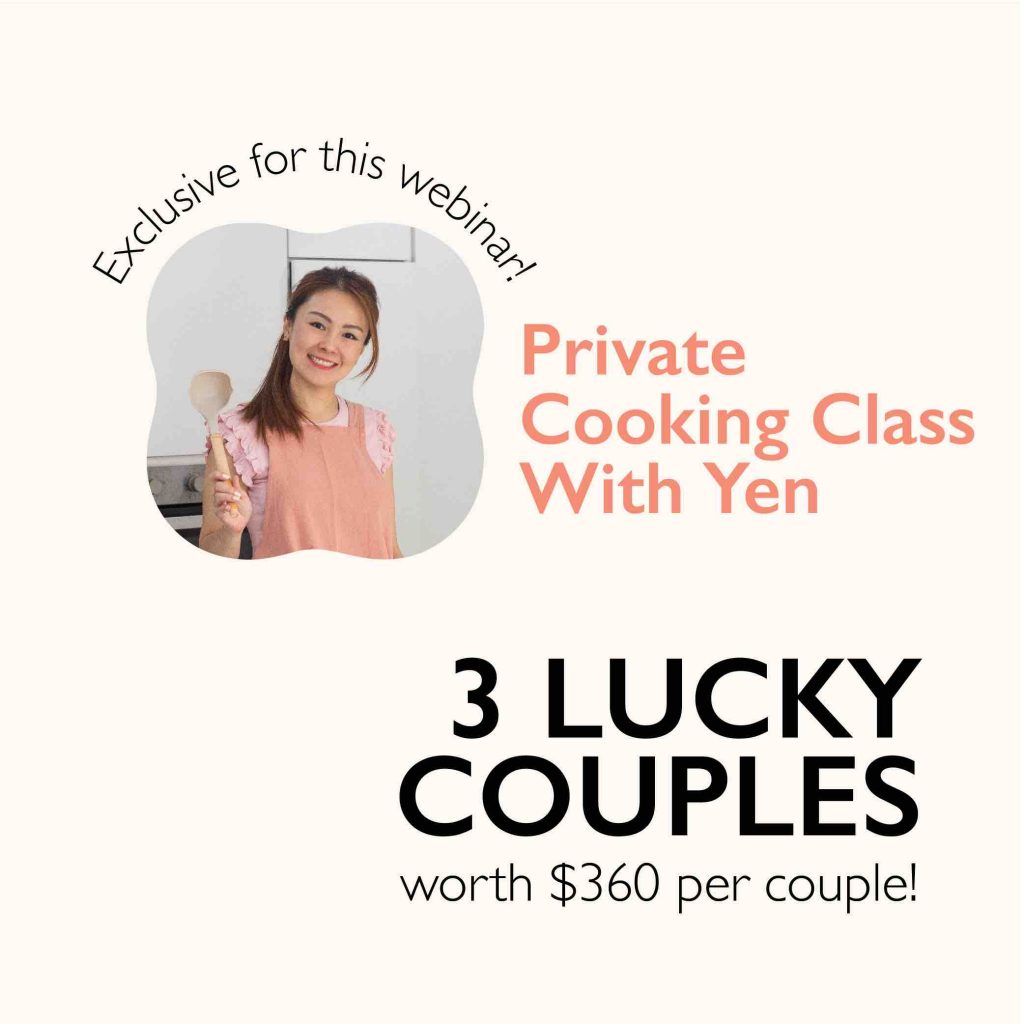 3 lucky couples stand a chance to win a private cooking class with Yen where she teaches you the TCM way of nourishing your pregnancy health through food.
You will complete the meal with 1 soup, 1 signatured herbal infused confinement food and a nourishing dessert that is suitable for the whole family.
You can also find out what TCM herbs are good for you during your pregnancy and make the best at each trimester.