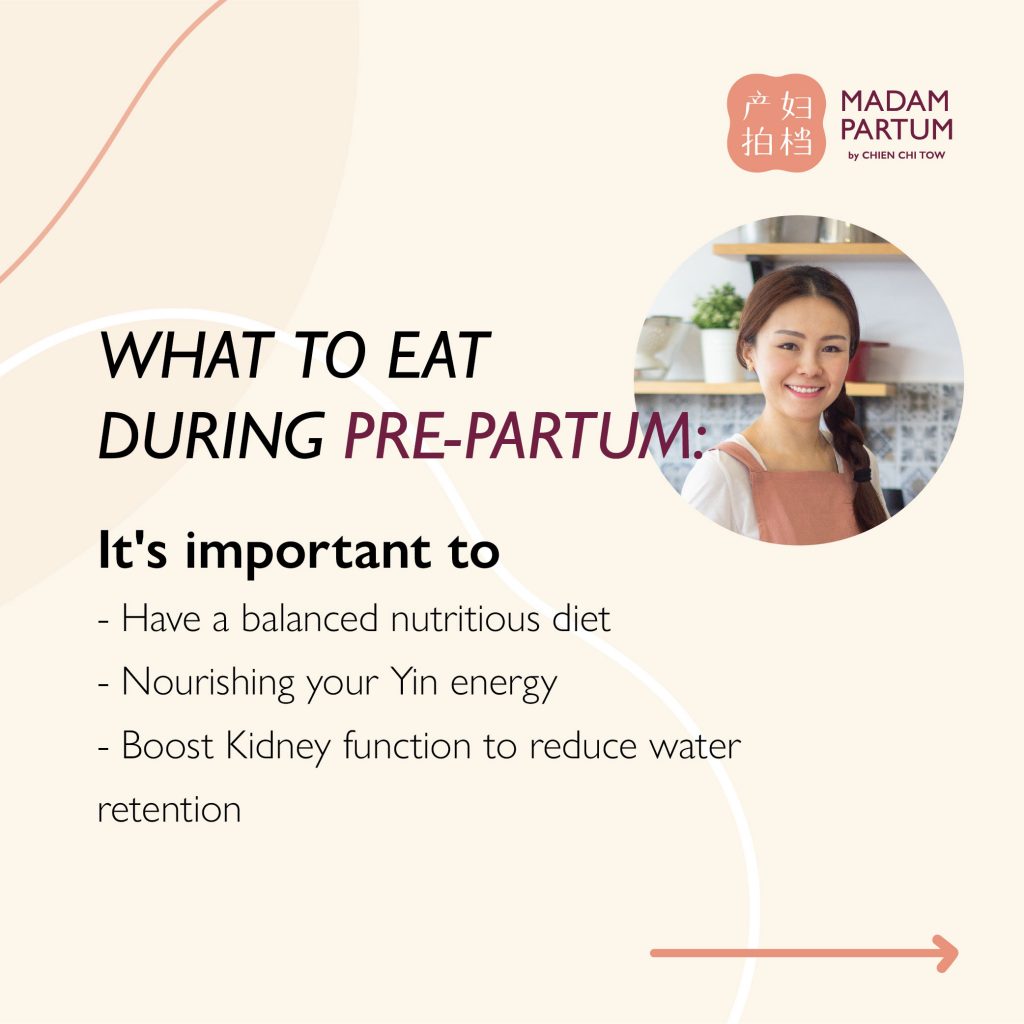 It's important to know what you can do at the pre-partum stage, nourishing your Yin energy is critical to ensure you stay healthy and strong for you and your baby.
Pre-Partum nourishment must be done well, that's why we curated the Pre-Partum Collagen Nourishing soup specially for pregnant mommies to improve their body constitution.
You only get one chance to recover post birth. Ensuring a good nutritious and nourishing confinement plan becomes an essential! And we have just the perfect bundle for all your 28 days.
Follow us as we walk alongside with MissTamChiak's during her pregnancy journey.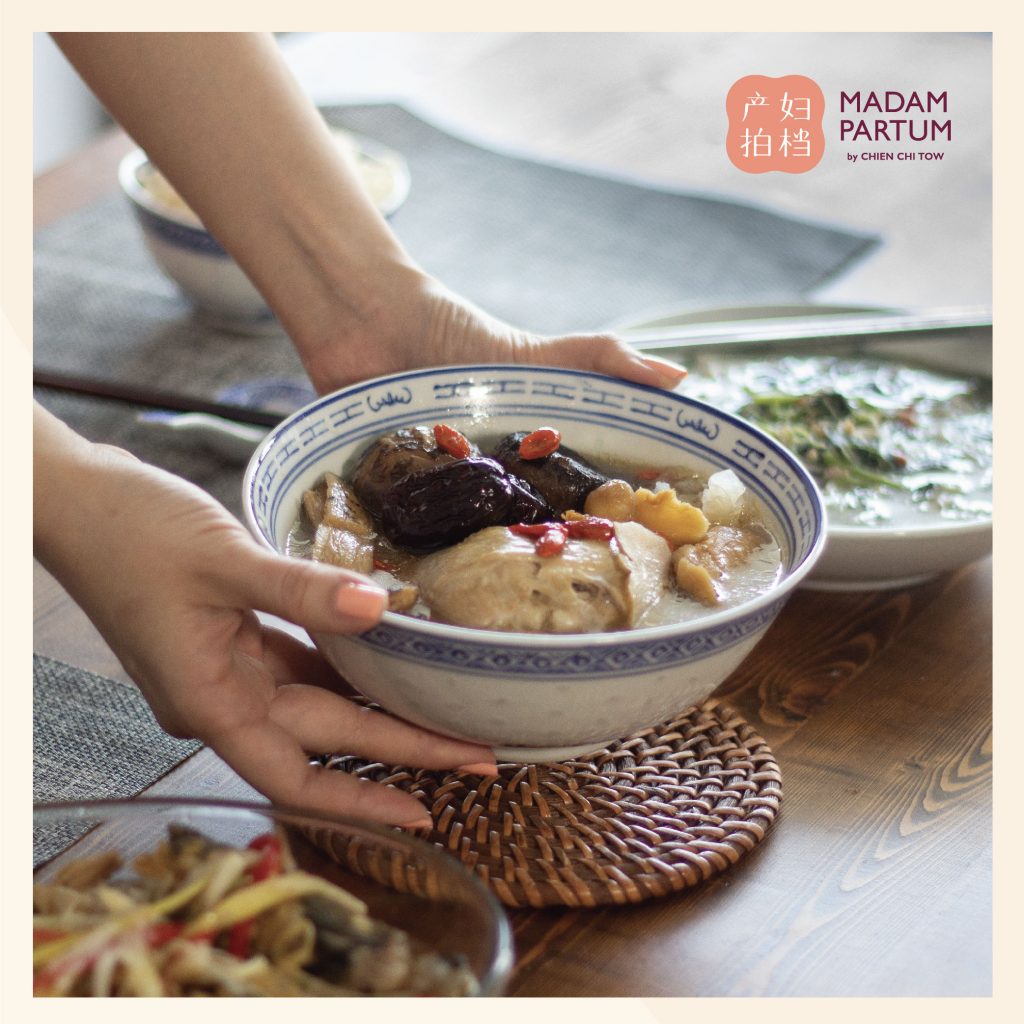 Speaking of nourishing your body to carry your baby for 9 months, let us share about our Pre-Partum Collagen Nourishing Soup.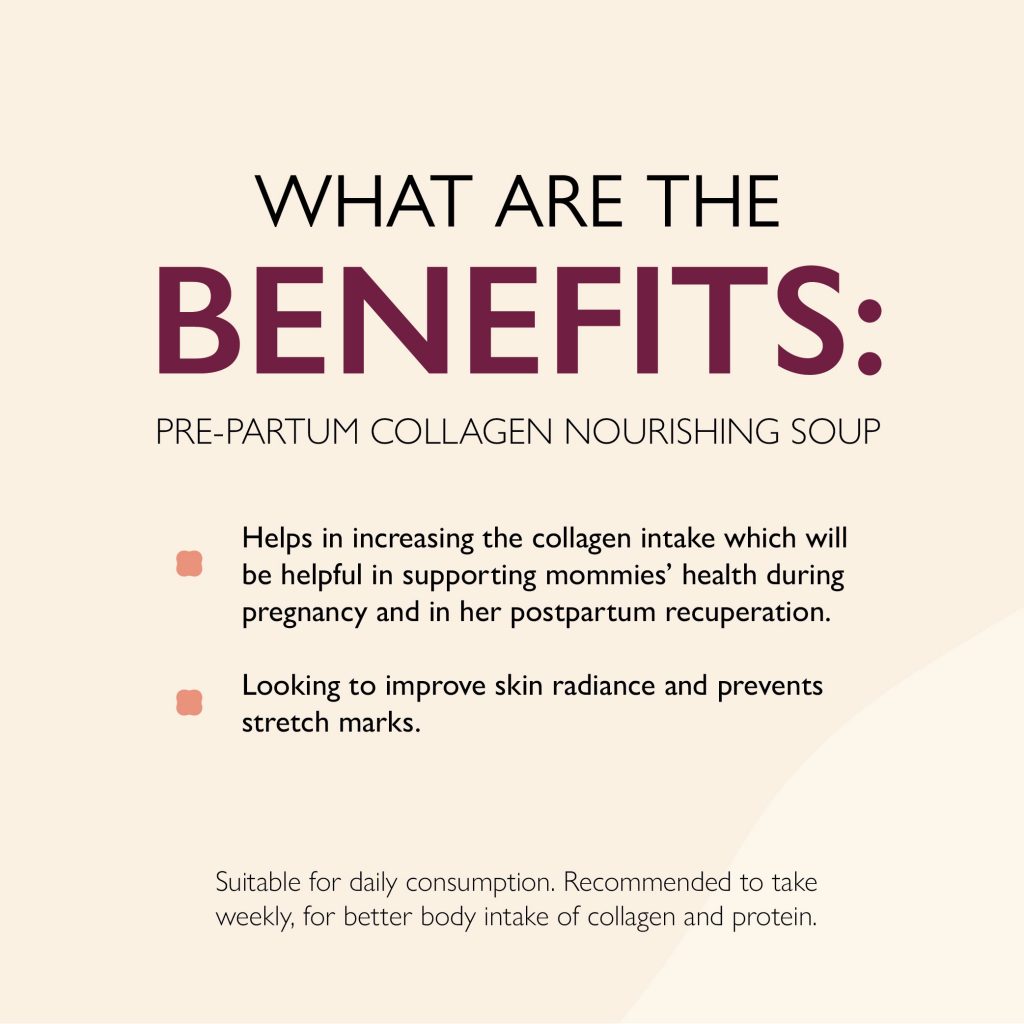 Did you know that this soup contains Fish Maw? 😋 Fish Maw is known to:
✅ contains rich proteins and nutrients such as phosphorus and calcium
✅ good source of collagen, proteins, and nutrients
✅ Nourish your 'Yin' Energy